> Restaurant search > Chedi Thai Bistro
858-551-8424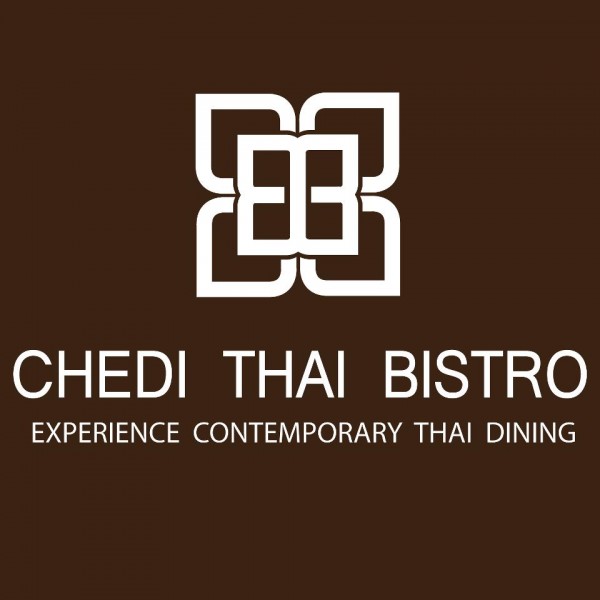 Chedi Thai Bistro
737 Pearl Street #110
La Jolla, CA 92037
Neighborhood:
La Jolla
Start-End Date:
Oct 01, 2013 - Oct 31, 2013
Promotion Type:
Check with individual restaurants for SDRW exclusions and restrictions.
A word from Chedi Thai Bistro:
We invite you to savor a distinctive home cooked meal. From traditional Thai favorites to unique vegetarian creations, every dish is conscientiously prepared with healthy balance in mind.

We shop at various produce and specialty markets daily in order to serve you the freshest and highest quality ingredients. Your meals are cooked in olive and canola oils, and the only flavor enhancers we add are love and creativity.

Come, be our guests and enjoy the experience of contemporary Thai dining.
Menu Chatter